Comprehensive payment solution
Providing modern and convenient payment solutions for end-users and businesses.
Contact Us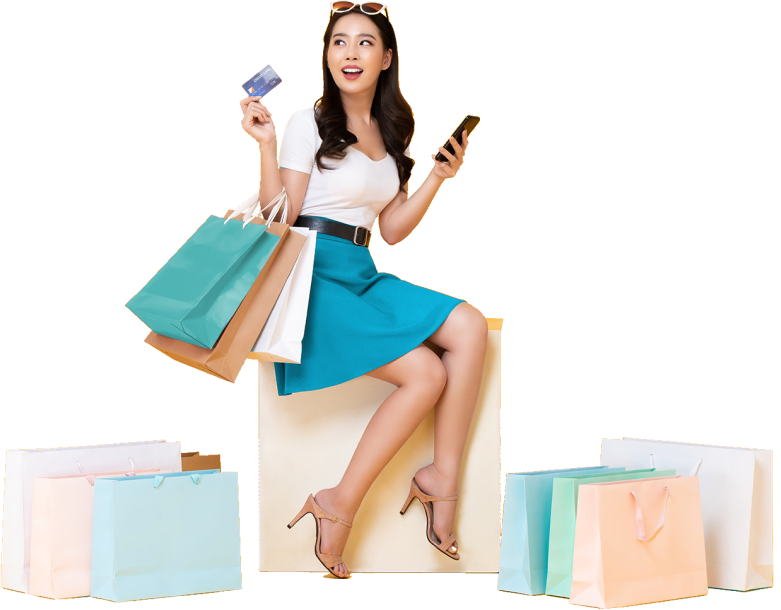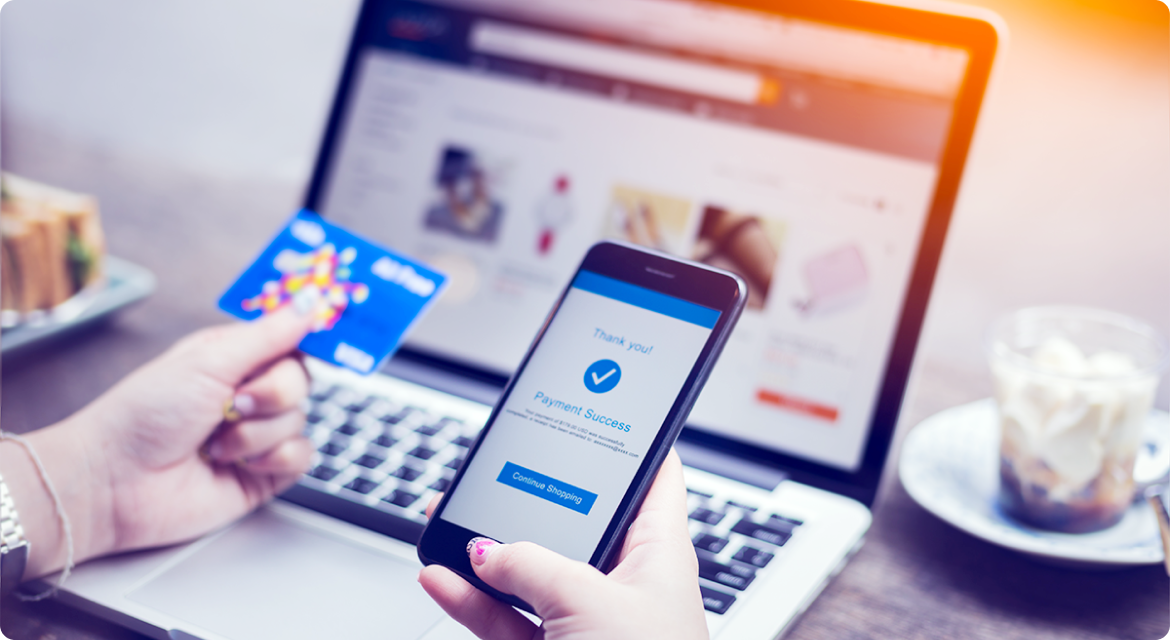 High security
Expand your business with a secure payment method. We apply various security standards such as 3D-Secure, TLS, etc …
Easy to launch
Support various website platforms and mobile apps. Consult you on the optimal way to deploy your business model.
Optimize operations
Saving time with smart management and the automated settlement system.
All payment solution platform
Support various payment channels on our flexible platform.
Website
We provide an intuitive and responsive interface on both desktop and mobile browsers.
Application
Support for Android and iOS applications with In-App payment interfaces.
In-store payments
Accept offline transactions with in-store Universal POS solution.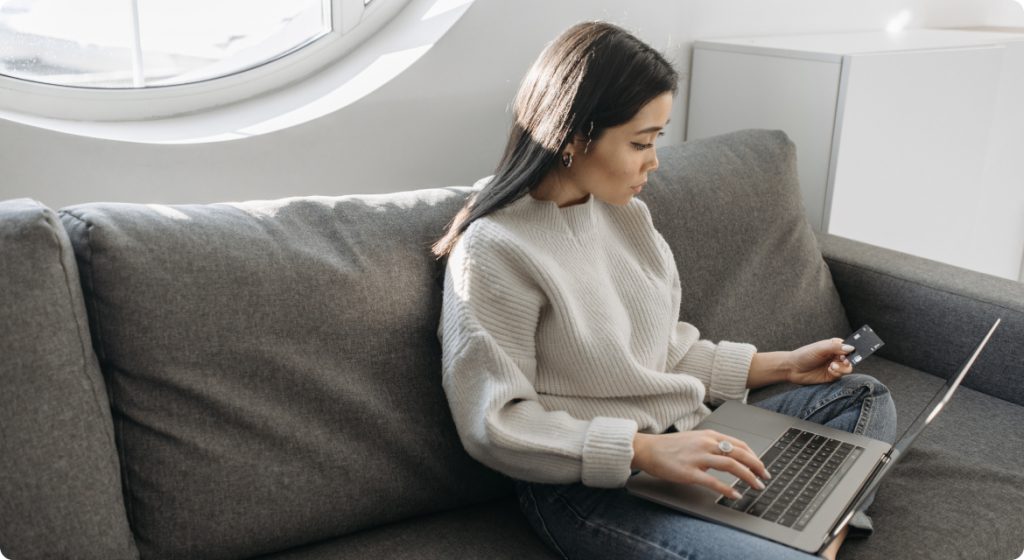 Support multiple payment methods
OnePAY provides diversified payment methods to enhance our customers convenience and experience.
Managing your business effectively & securely
Learn more
Report
Manage transaction effeciently. Delegate functions for your staff.
Fraud detection
Automatically scan and manage suspicious transactions. Provides risk warnings of such transactions.