Inbound travel plays an important role in economic development due to the amount of money from international visitors spend in Vietnam. Entering 2020, especially from March, the number of international visitors to Vietnam has deeply reduced. Compared to the same period last year, it decreased by 99.3%, equivalent to 1,246 thousand turns of people in June 2020. June 2020 can be considered as a "bottom" of the decline in international visitors to Vietnam for many years. Currently, Covid-19 is still complicated all over the world. It is forecasted that in 2020, international visitors to Vietnam will decrease sharply, compared with 2019.
The difficulty of the whole industry is partly reflected in the business results of some leading enterprises such as Hoi An Tourist, Ben Thanh Tourist, Phu Tho Tourist – owner of the Dam Sen park, Dam Sen Water Park used to be the leading enterprise with high and stable profits in the tourism industry, but in the second quarter of 2020, they reported a loss for the first time.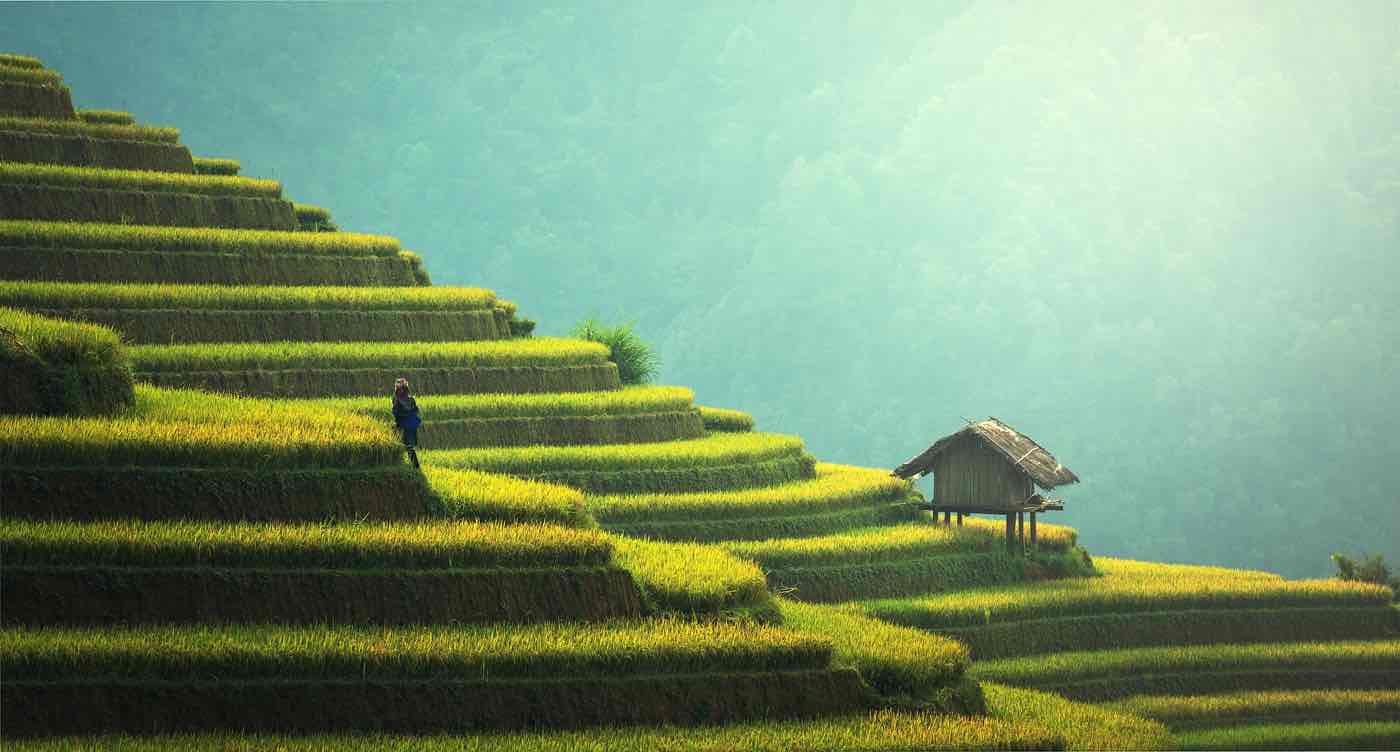 Most notably, Vietravel lost 3 times higher than expected in the first half of 2020. Vietravel is the biggest travel agency in VN with the main revenue from international tours which is most affected due to Covid-19. In 2020, Vietravel expects to lose about 22 billion after many consecutive years of profit. In the first half of the year, the actual loss exceeded expectations.
Since June 2020, Covid-19 pandemic seem to be controlled, bringing new signals to the tourism industry. Many businesses have launched promotion packages to stimulate domestic tourists.
However, it suddenly flares up again in Da Nang and now is going complicated, which is expected to continue to put pressure on the tourism industry in the near future.