Consumer habits change
The period from February to April was the peak of Covid-19 effect on economy. However, through that, according to VECOM, e-commerce can still develop positively: The pandemic has almost changed consumers shopping habits and behavior. Many customers have turned to online shopping.
The enterprises in this field near as keep stable of personnel in the peak of pandemic. Almost of them will increase the personnel in next half of year. The enterprises have seen a growing shopping community, with increasing market potential.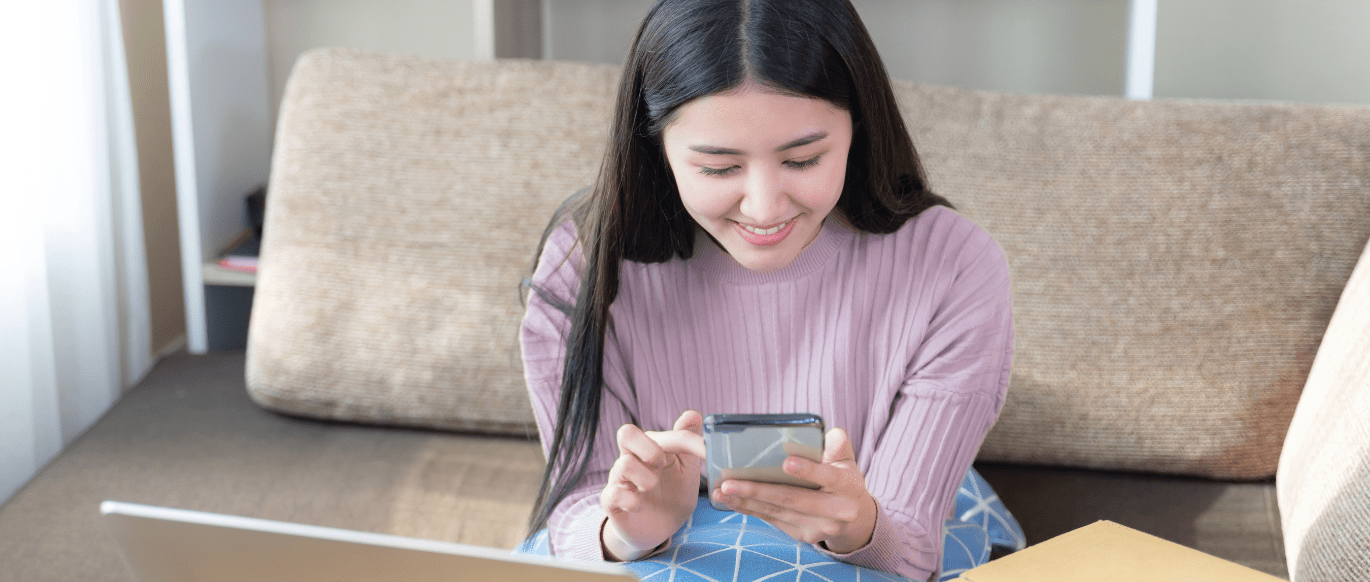 How can we keep the online consumer shopping habits
Of course, not only in the isolation, how can we keep the online consumer shopping habits According to Nielsen Vietnam, in general, for consumer goods, the most effective strategies address accuracy concerns from customers. The most effective activation strategy voted by Vietnamese shoppers is a refund if the product doesn't match what was ordered. Sixty-four per cent (64%) of Vietnamese online shoppers say that this strategy will definitely encourage them to buy consumer goods online.
The enterprises in e-commerce field need a strategy to relieve pricing concerns and delivery schedules can also be an effective strategy to encourage customers to buy online more often. More than half of online shoppers say an exact delivery schedule (takes around 30 minutes) or a website that provides real-time and detailed progress on the delivery situation will encourage them to buy online (with 58% and 57% respectively).
The development of e-commerce will lead to the development of payment intermediary platforms
According to Credit Suisse, because of the obsolete backward payment infrastructure and some other reasons, Vietnam's cash ratio in consumer transactions reached 84% in the beginning of 2019. This was the highest ratio in the region. The cash ratio was 36% in China, 66% in Thailand and 73% in ASEAN-6. Credit Suisse considered that along with the rapid e-commerce development, Vietnam's e-payment/online payment, can increase by six times by 2023, reaching 16 billion USD and account for 8% in total payment transactions, contemporaneously, non-cash ratio will increase from 16% (in 2019) to 23%.
Until the beginning of 2020, there have been nearly 30 online payment intermediary platforms operating in Vietnam. The field of online payments still has great potential and will continue to thrive in the next few years
Source: VECOM, Nielsen, Credit Suisse, the Leader