During the Covid-19 epidemic, cashless payment is the dominant payment solution because it meets most of the payment needs in a convenient, fast and secure manner.
Visa's survey shows that Vietnamese consumers tend to reduce cash payments, the percentage of using new payment technologies such as online card payments, mobile payments and through e-commerce sites is increasing.
This trend is also reflected in figures from Visa with the total transaction value of Visa credit and debit card increased 39% and the total transaction volume increased by 54%.
Visa's survey also shows that new payment technologies are attracting consumer interest, with 82% of Vietnamese consumers reporting that they are interested in biometric payment methods such as fingerprints. hand or voice authentication to complete the transaction.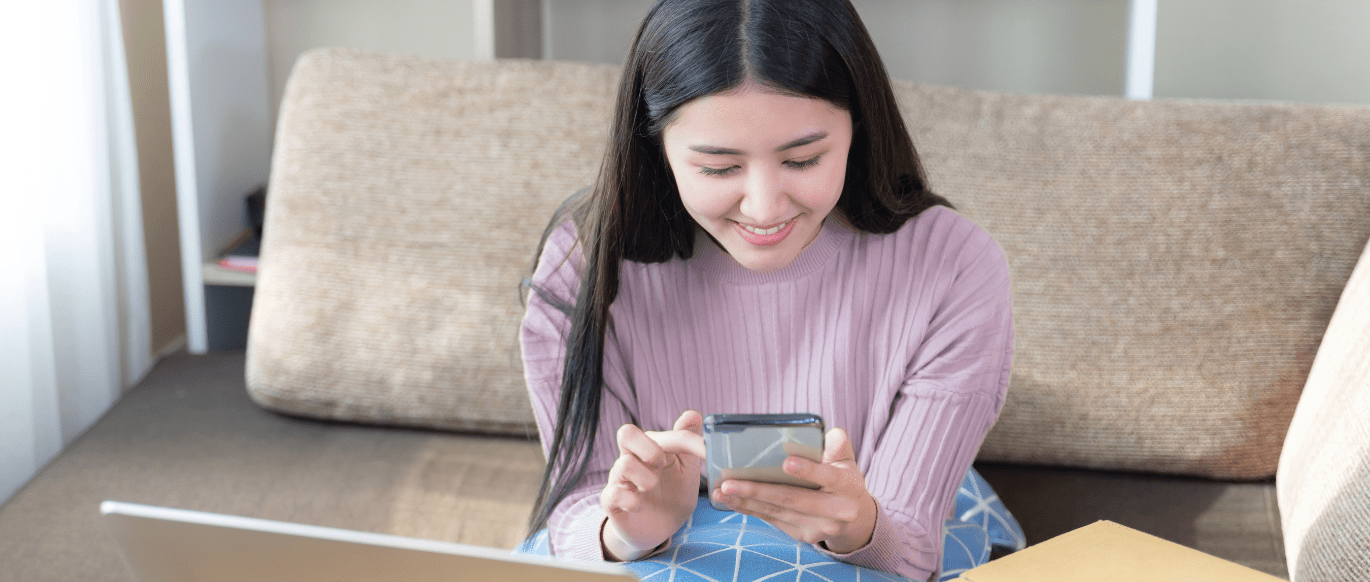 In addition, cashless payments due to the synchronization of forms of payment including: e-banking, card payment Master / Visa / JCB / AmEx / UnionPay, e-wallet … helps bring solutions. optimization, serving consumers to pay practical services such as payment of electricity, water, internet, shopping, bills,…
OnePAY is a pioneer in the cashless payment trend, providing payment solutions and services for thousands of businesses in Vietnam, bringing convenience to users.
Source www.Visa.com.vn